Gearing up your gaming rig for leaderboard success means carefully piecing together a wide array of devices and tech tools to upgrade your in-game experience. Strategy aside, the one thing that separates the men from the boys on the battlefield is the tech making up their gaming rigs. The better quality the device, the better gameplay you'll get.
And let's not forget ergonomics! Efficiency and comfort go hand in hand, which means shopping with ergonomics in mind ensures that you'll be able to play for hours on end without any cramping or nagging aches.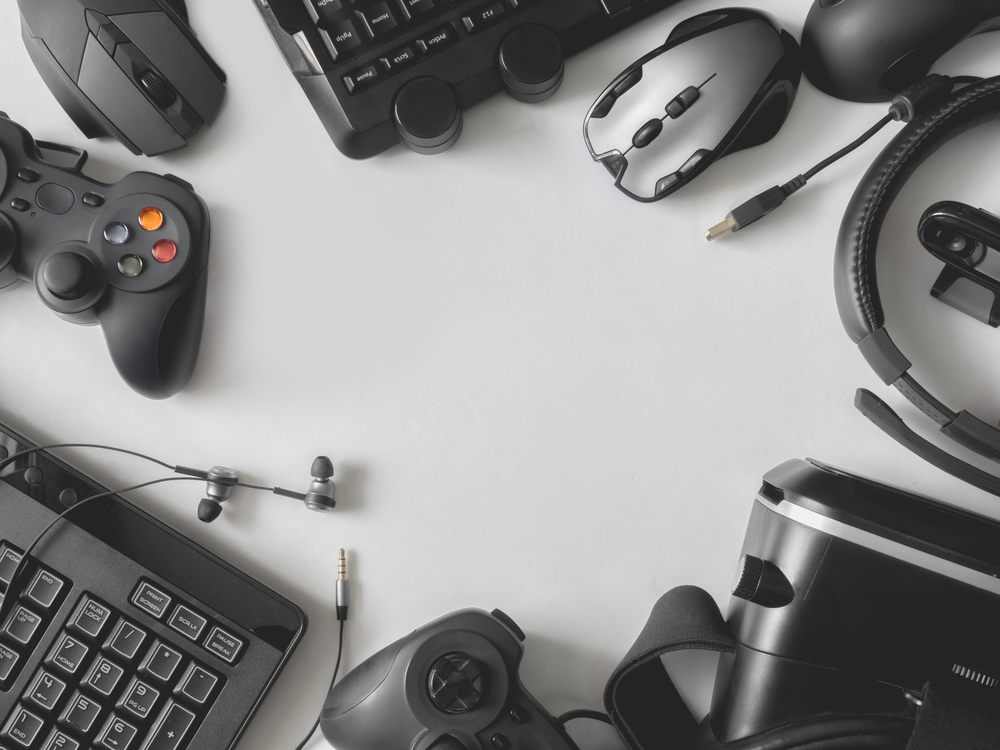 Between ultrawide HD monitors and immersive VR headsets, we'll give you the rundown on all of the many devices you'll need to level up your gameplay.
Ergonomic gaming chair
We've all been there. After hitting hour four of nonstop action, you start to notice your posture hunching over and your back screaming at you to align your spine. A regular chair is simply designed for sitting, but forgoes the importance of continued comfort in favor of a simplified design. An ergonomic chair flips the script.
Ergonomic gaming chairs have become more widely manufactured as the professional gaming scene has taken flight. Promising heightened productivity, reduced stress, and increased engagement, a simple chair switch could be the answer to your sore hours of gameplay.
Gaming monitor
Regardless of whether you're a desktop gamer or a laptop gamer, having an additional monitor for gameplay is a must in our book. Ultrawide monitors have infiltrated the gaming landscape since their modern introduction— proving to gamers just how expansive and immersive their digital worlds can be. The increased field of view (FOV) offers better peripheral vision and more impressive graphics quality than your average monitor.
Want to go the extra mile? A curved ultrawide monitor is an excellent option for gamers looking to really step into their favorite gamescapes. Unlike your typical flat screen, a curved display feels bigger and more immersive by increasing the field of view across your peripherals. Research has even shown that curved screens can reduce eye strain, letting you play longer and more comfortably.
Ergonomic gaming keyboard
As a gamer, you depend on your keyboard to navigate, battle, attack strikes, coordinate defenses, and build fortresses. If you're like most people, the angle at which your wrist rests while you tap away on your keyboard is one that leaves your wrists feeling sore after a few hours. Any dedicated gamer wouldn't want wrist pain to be their in-game kryptonite, so gearing up with an ergonomic keyboard is your best bet.
Engineered to minimize muscle strain and maintain a more natural wrist angle, ergonomic gaming keyboards are far easier to come by than you may think. In fact, some of the best wireless keyboard and mouse combos on the market are made with ergonomics at the forefront.
Gaming headset
Tired of sneaky attacks ruining your game? Want to make your co-op team dreams come to verbal life? With a gaming headset you'll be suited up for success. The integrated speakers in your PC may be impressive, but nothing beats the immersive nature of a gaming headset. Sound is directly delivered to your ears, ensuring you hear every command, or hidden enemy lurking from beyond.
Ergonomic gaming controller
Only recently have PC gaming controllers become more popular. From the Playstation DualShock 4 to the Steam Controller, playing your favorite games has never been easier. These wireless game-changers will prove useful (game depending) for those who are looking to reach the next level or challenge themselves.
Even if you're a mouse and keyboard loyalist, testing the waters of a PC controller could be the exciting addition to your rig you've been searching for.
Graphics amplifier
Ever felt like your graphics game could be far more impressive than it already is? You're probably right. Supercharge your gaming with a VR-ready, 4K graphics amplifier. Rather than being forced to choose performance over visual quality, you can have the best of both worlds in a small-factor graphics amplifier. Engage the senses, unleash your PC's potential power, and load up your game with full-force knowing you're harnessing futuristic graphics quality.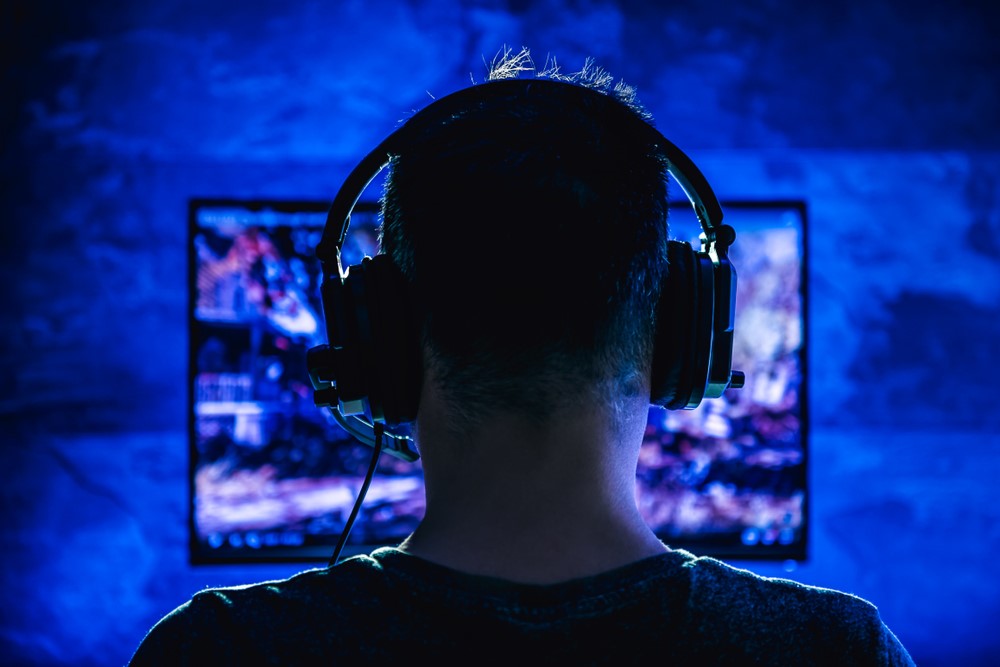 The face of gaming is rapidly changing, surprising us day after day with what can be accomplished. Whether you're a Fortnite fan or a Portal player, these ergonomic gaming upgrades will reshape how you play.